When renovating your bathroom, there are lots of things that you will need to consider in other to ensure that the purpose isn't defeated eventually. This is because you want to ensure that items installed don't only have high levels of functionalities. In addition, they also need to add to the beauty of your bathroom and make it appealing.
One of such items is a shower mixer tap. Whether you want to believe it or not, the truth is that these items can make all the difference in your bathroom once installed. The major aim of this post will be to reveal every detail that you should know about shower mixer taps and why they are a perfect option for any modern bathroom.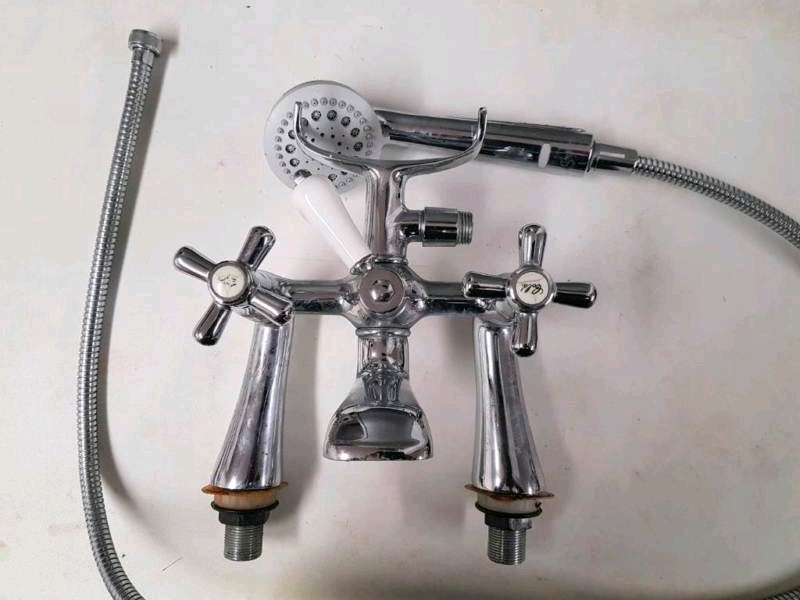 What Are Mixer Taps
Before heading straight into why you need shower mixer taps in your bathroom as compared to other options, it is important you have a clear understand about what they are. They are taps which allow both cold and hot water to flow from them. This implies that the water will be flowing from a single source.
The flow of water can be easily controlled through various ways. These could be through screw down taps, cross handle taps, one lever or even more. Your choice of shower mixer tap is dependent greatly on your bathroom style, availability of space through such tap can be mounted and budget.
Why They Can Be Your Perfect Option
Some of the reasons why shower mixer taps are perfect for your bathroom will be listed and briefly explained below.
Ease to Use
Shower mixer taps are super easy to make use of. This is why they have been recommended for modern bathrooms by experts. This will benefit you alot most especially once you want to make use of a tap which is operated based on lever. By this, the lever will be flicked upwards anytime you tend to be in need of water. Once you are through with whatever you are doing, you will need to push it downwards again.
Various Types
Shower mixer taps give you access to different options which you can explore to make your bathroom look very outstanding. You can choose between various types. These are in terms of designs and finishing. This means regardless of the style of your bathroom, they can be very perfect. Some of the finishes that you will come across are pewter, nickel, brushed steel, and stainless steel. They also do come in various designs such as angular geometric designs, traditional designs and curved designs.
High Level of Flexibility
Shower mixer taps are becoming the number one option for homeowners all over the world. This is due to their high level of flexibility. For instance, you will not have to rack your brain on how to get a balance between hot and cold water. Also, they are great for the bathtub. They are really perfect to be used under various conditions.