Electrical items are a very complex to handle and are suggested not to engage yourself in it until and unless you have proper knowledge of that field. Installing any electrical equipment is a tedious task and needs great precision while performing. It is advised to do such activities in the presence of experts. Any negligence from our side can lead to serious and fatal accidents. So, when it comes to installing a sub panel, it is advised to you that you should call an expert and let him do his job. Mister Sparky is one of the leading electrical service providers in Massachusetts who provides a lot of services over a wide range of area. Installation of sub panel being one of them.
When an electrical panel of your circuit be at home or your office, and there's no space for any new equipment to be introduced the need for a sub panel arises. It helps you to make space for a new circuit breaker or anything else you want to introduce. One should also keep in mind while installing a sub panel that you should not overload your main panel as it is very dangerous and could cause an electrical fire.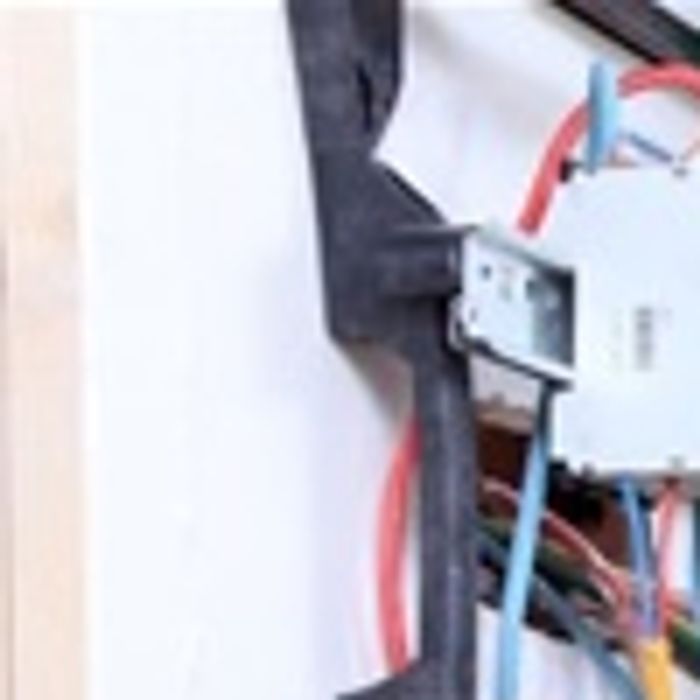 Customers get worried with installation complexity
As mentioned it is a very complex process and usually takes 2-3 hours for a smaller panel to be installed and even more upon increasing complexity. The first and very basic instinct before beginning should be to shut off the main breaker of the main panel. This would ensure a better and safer working environment for the working experts.
Professional electricians to take care
Mister Sparky engineers are well trained and equipped with all kind of safety equipment, which makes a bold statement for their professionalism nature. A good electrician should carry all the installation related tools with him so that there are no unwanted stoppages during work. This would also ensure a quick and good installation. As mister sparky promise timely work customers from different region opt for them as their trusted electrician. They also try to bond with the customers and if possible work according to their requirement which is a sure sort secret of making a customer happy.