When designing a bar, you must pay attention to good looks just as much as functionality. You want to not only attract guests but also encourage them to drink and come back. The design of a bar determines the experience of your guests and your ability to make profits.
When designing your bar, you should aim to provide your guests with an experience that they cannot get anywhere else. Instead of trying to offer a lot of services, your aim should be to be the only provider known for best services. The following are a few tips to design an excellent commercial bar.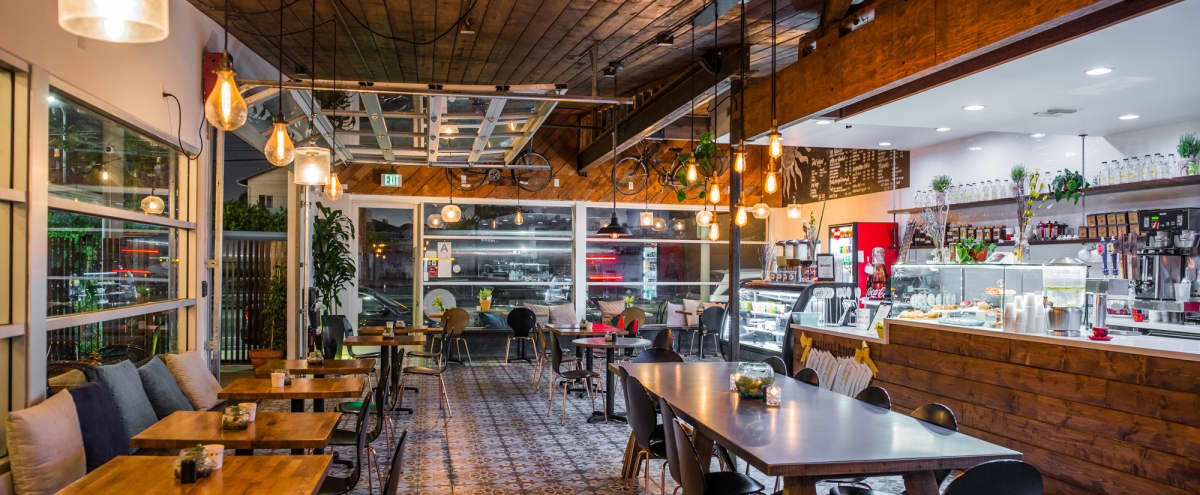 Choose Your Bar Tops Wisely
When designing bar tops, you must think about the needs of your clients. Your bar tops are some of the first things that clients notice when they come to your business. Invest in unique bar tops without compromising on the user experience.
You must think about the materials of your countertops. Do not go for something that looks good if it is not functional. Glass countertops may be beautiful but they break easily and you may need to replace them often.
If you opt for stones and marbles, you must be ready to deal with their lack of flexibility. If your countertop surfaces are too smooth, they may not be able to handle spills. Some of the best surfaces include; mahogany and maple. Copper and brass are great choices as well, but they require regular maintenance.
Pay Attention to Fixture Details
Invest in high-quality fixtures to increase the appeal of your bar. You should, however, be careful not to add too many design elements. The secret is to use a few fixtures that stand out. They should be in line with the theme of your bar. Some design features to focus on include; fish tanks, a green wall, and a water wall.
When choosing lighting for your bar, think about the effect you want to achieve. It should be possible for your guests to read the menu without squinting. If you are designing a bar with high ceilings, consider using chandeliers. This way, the light will be close to your guests' eyes. You may also use hanging pendants. If you want to highlight areas of your bar, you may use lamps.
Troughs
Troughs are shallow wells that have branded barmats. Troughs are made to drain spills. If you do not have troughs in place, it will be very difficult to handle our spills. When designing your troughs, consider ease of use as well as aesthetic appeal.
Space Constraints
Before designing the layout and design elements of your bar, you must consider the space constraints. With this in mind, you and your designers can prioritise your style elements. Accurate blueprints make it possible for you to purchase furniture that actually fits.
When designing your commercial bar, it is wise to work with a professional like Dawnvale Group. They will help you come up with a design that maximises profits. A good design company will prioritise efficiency, functionality, and customer experience.