Every working system needs maintenance. Be it your own body, or your house's. The plumbing system is similar an essential thing in which a little dispute can turn out to make a massacre at your home. So keeping your plumbing and water system of house maintained and up-to-date is a vital concern the better you not avoid. There can be many issues in a plumbing system like problems in pipes, sinks, water tanks or hot water storage, water appliances, etc. A complete plumbing check-up includes a lot. So, before calling, consider few hacks about a proper plumbing service.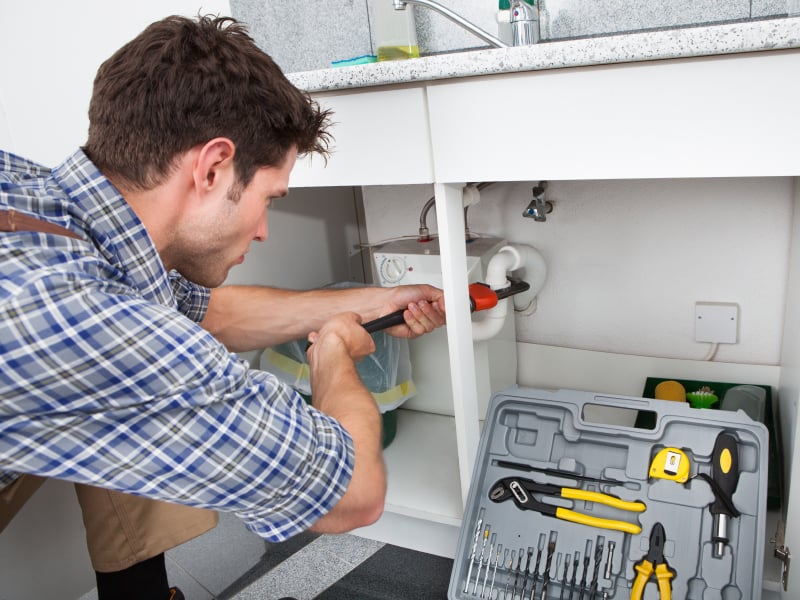 Plumbing Service Means Actually
You have to be very sure of it first that it is a matter of plumbing service. In simple words, the duties of a plumber are inspection or checking, installation, upgrading appliances and sometimes removing of damaged parts. Now if you already have a damaged system that messed up your house and flooded all over then, of course, you need a restoration team first, then a plumber.
Check Up

: You need a plumber visit when you aren't sure about what kind of dispute happened in the system. As Plumbers are professional in the fields, they will give you an expert inspection of the system to identify the defect. A proper check-up is a crucial part of this job.

Proper Installation

: Along with check-up, plumbers maintain sound knowledge in installation of appliances as well. Appliances like a water heater, bathtub, and shower are just vital things which require proper education to get installed in your system. If they find damaged devices, they also replace new ones which are an upgrade to your system.

Repairing leakages

: Now leakages in pipes are a serious issue. Even a small hole can turn out the situation into a disaster. So while inspection, plumber needs to identify the leakage very well and then fix it. It requires specific expertise.
Things You Better Check Before Calling
There are a few things you should verify before calling a plumber. As you know already, that you have to determine first, it is an issue of a plumber. Then while you call someone, check if they are licensed, or even if they have adequate experience in the field. Check reviews, if they have goodwill. Of course, you need professional help in trouble, but that help must come from an indeed help someone. Inexperienced hands can even do greater damages. Also, you should take a fair estimation of cost before while checking. You have to consider that best plumber is not available in lower prices.
Finally, Call Your Plumber
There is no doubt in such mechanical systems and their problems you need expert help. You can't go self-help mode on such things that you may not have training or knowledge. One major thing is also you don't have time to check if there is a problem in the system. When in trouble, call the best plumber for you.